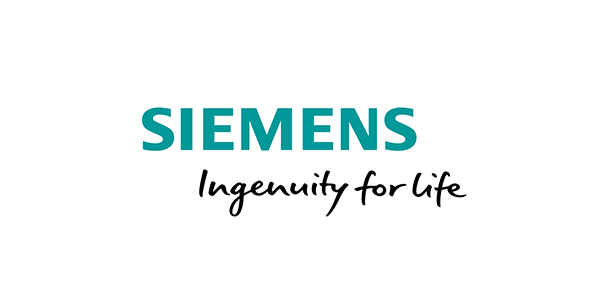 Siemens Mobility – Moving beyond.
https://www.mobility.siemens.com/global/en.html
Siemens Mobility is a global company that offers a comprehensive set of transportation systems that pioneer sustainable and seamless mobility solutions from the first mile to the last. The portfolio's core areas of rolling stock,rail automation and electrification, turnkey systems, intelligent traffic systems as well as related services, meet the challenges brought on by a growing demand for mobility and public transportation. Siemens Mobility has been a leading provider of transport solutions for more than 160 years, and continues to be a trusted partner and forward-looking organization that enables mobility operators worldwide to make infrastructure intelligent, increase value sustainably over the entire lifecycle, enhance passenger experience and guarantee availability.