Panellists :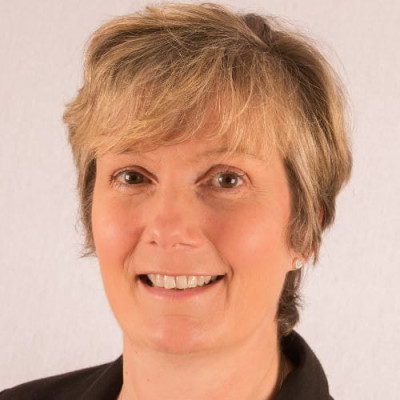 Maggie Simpson
Director General
Rail Freight Group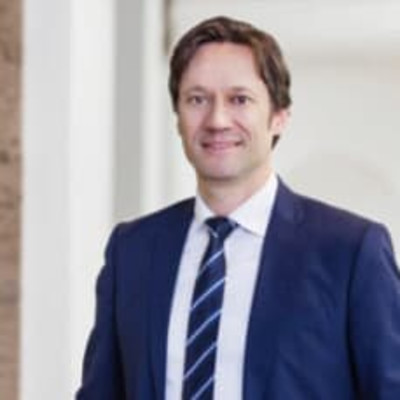 Michael Peter
CEO
Siemens Mobility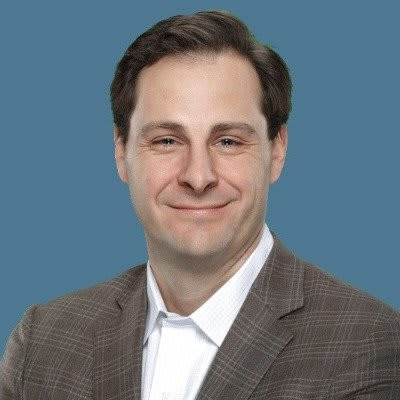 Dax Cross
CEO at Revenue Analytics, Inc.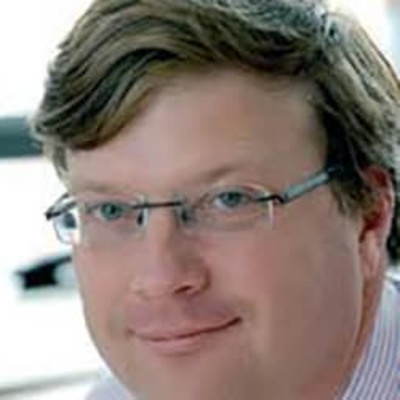 Keir Fitch
Head of Rail Safety & Interoperability
European Commission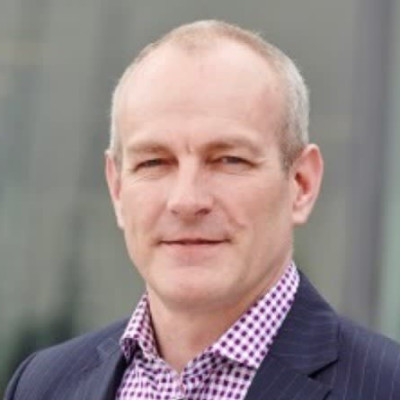 William Wilson
CEO
Siemens Mobility Limited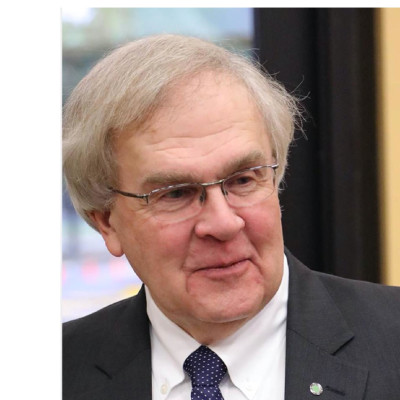 Michael Iden
Consultant
Tier 5 Locomotive LLC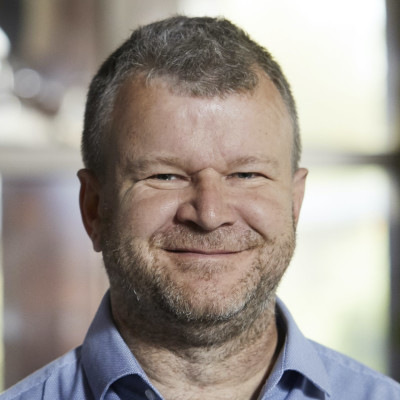 Anders Ekberg
Professor
Chalmers University of Technology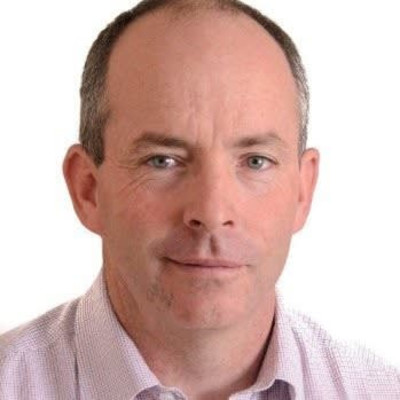 William Dachs
Chief Executive Officer
Gautrain Management Agency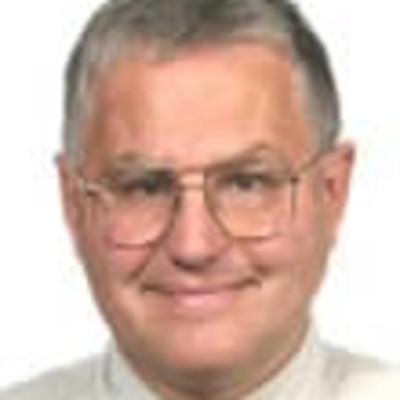 Felix Schmid
Professor, Dip.El.Ing.ETH, PhD, CEng., FIMechE, FIRSE, Eurailing
University of Birmingham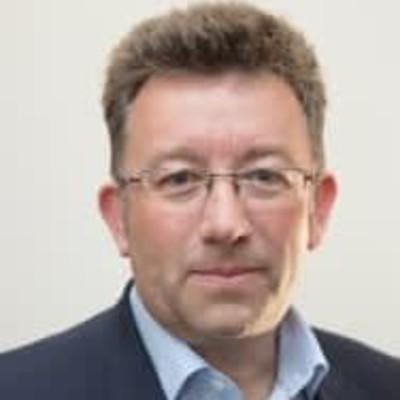 Steve White
Chief Operating Officer
Govia Thameslink Railway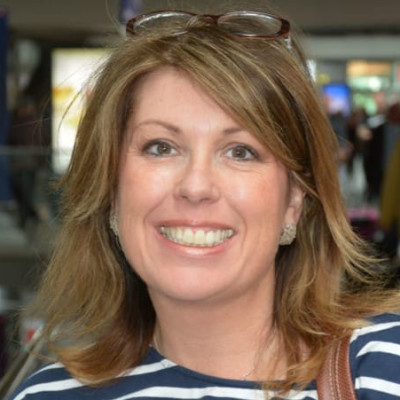 Johannah Randall
Strategy Board
Rail Innovation Group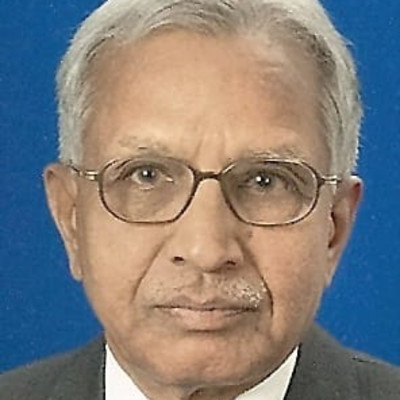 Raghu Dayal
Senior Fellow
Asian Institute of Transport Development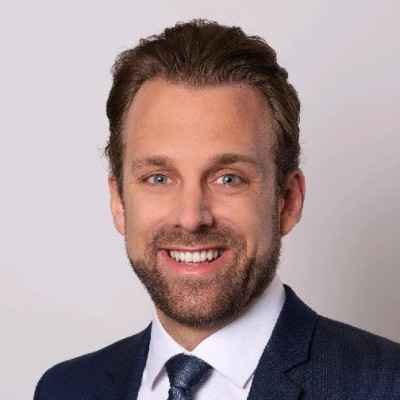 Dr. Fabian Hansmann
Senior Track Expert
Plasser & Theurer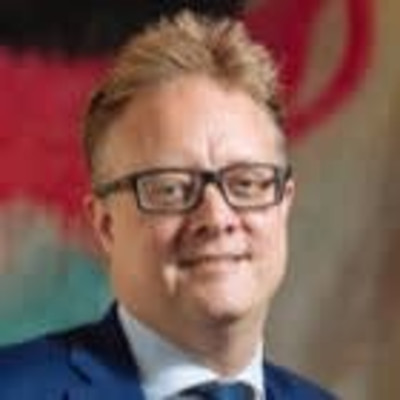 Nick Brooks
Secretary General
ALLRAIL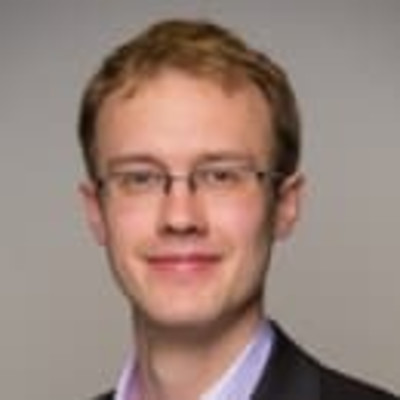 Eric Campbell-Westlind
Head of Revenue Optimisation
London North Eastern Railway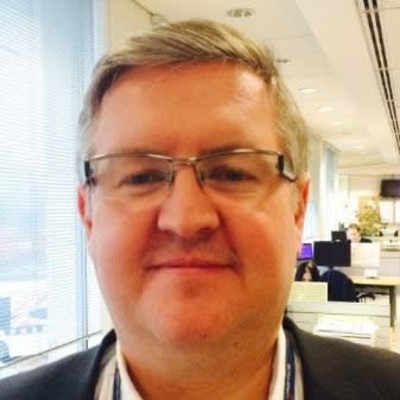 Declan Whelan
Head of Pricing
Abellio Group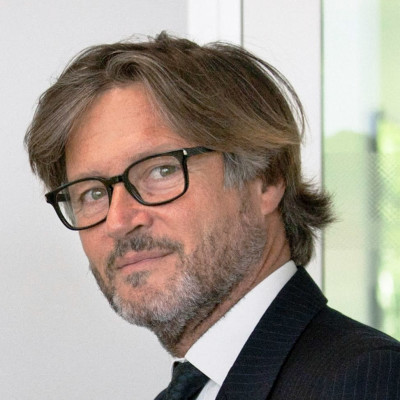 Philippe Lorand
Senior Advisor
International Union of Railways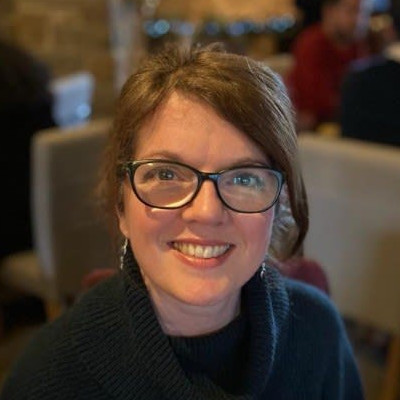 Lucie Richardson
Director of Marketing & Sales Excellence
Pandrol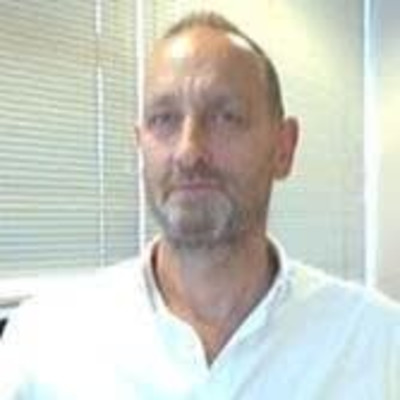 John Porrill
Head of Fastening Systems
Pandrol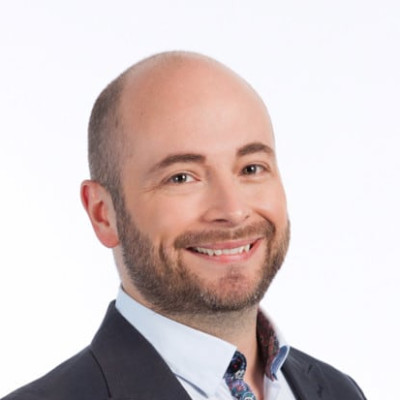 Alexandre Savard
Director
GIRO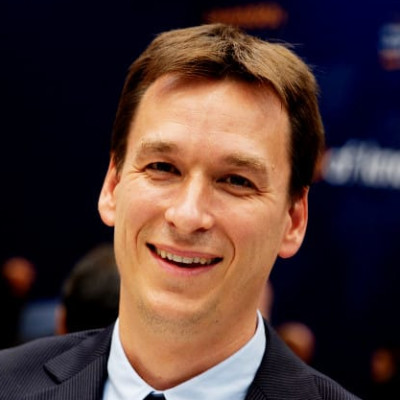 Thomas Lorent
Head of Transit Steering Group
Pandrol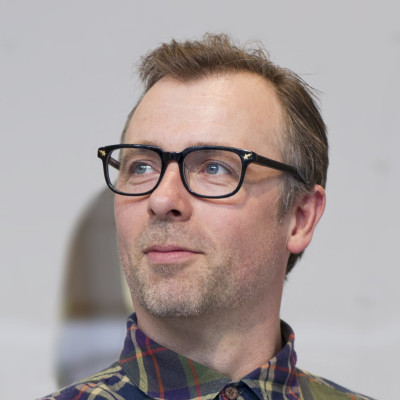 Daniel MacInnes
Design Director
PriestmanGoode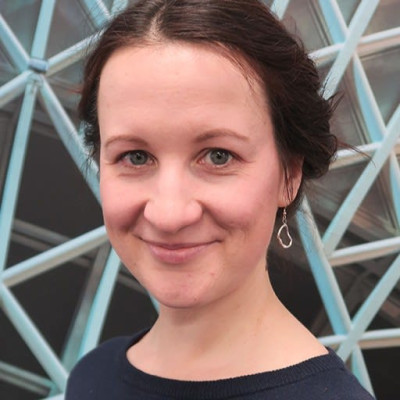 Milda Manomaityte
Technical & Policy Manager
Railway Industry Association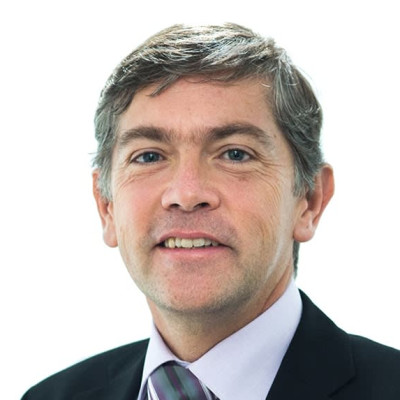 Libor Lochman
Executive Director
CER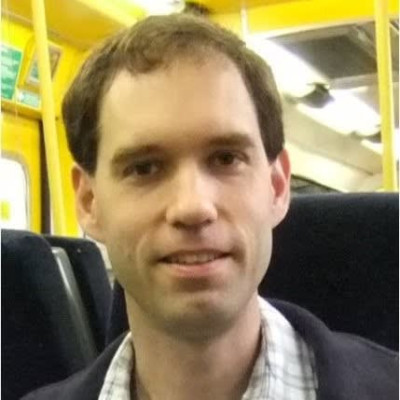 Daniel Woodland
President
IRSE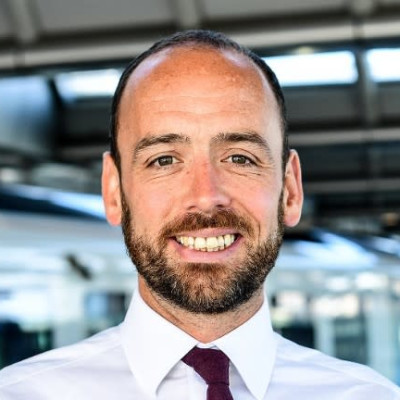 Tom Moran
Managing Director
Thameslink & Great Northern Railway
An error occurred trying to play the stream. Please reload the page and try again.
Close

Claudio Bassani
Vertical Solution Expert Transportation
Nokia
Claudio Bassani is working in the Transportation segment within Nokia Enterprise and he is responsible for developing new E2E solutions blueprints for Main Line, Urban and Metro Railways, by incubating new solutions into sales organization and early customer. He is also driving activities within the segment for FRMCS related topics.
He started his career in 1993 working for major CSPs in Italy and later for Siemens, where in 2007 joined the Center of Competence for GSM-R in Nokia-Siemens and then Nokia.
Claudio holds a degree in Electronic Engineering and a Master in Telecommunication.
Rohit is an Engineering graduate from Indraprastha University Delhi, India and has completed his Master's in Business Administration from Institute of Chartered Financial Accountants of India.
He started his career in 3M in 2008 as an application engineer and has held various roles within 3M with the current one being Global Marketing Manager for Transportation Business.
In his 3M career journey Rohit has actively been involved in creating various innovative, sustainable solutions for rail cars. Rohit is also a member of Post-COVID taskforce of UIC (International Union of Railways).

Michael Kloecker
Head of E2E Solution Management for Railways
Nokia
Michael Kloecker is working as Head of Solution Management Railway in the Nokia Railway Business Line and is responsible for strategic positioning of the current GSM-R solutions as well as for future evolution of the railway communication systems. In his role he closely interacts with the customers around the globe to identify requirements, analyses the market needs and strongly interacts with the product managers, sales as well as standardization organization.
Additionally, he is representing Nokia in relevant international bodies as the European Union – Agency for Railways, UIC and the UNIFE/UNITEL committee, as well as conferences and fairs.
He has been developed his knowledge on communication technologies starting with R&D activities in the early 90' within Siemens, continuing with various roles in product and solution management for mobile networks. Since 2006 he focused on the railway segments.
Michael holds a Master Degree in Computer Science and is currently based in Munich/Germany.